The upcoming Qiantu K50 electric sports coupe is going into production soon and first units would be manufactured in the USA. Qiantu is a Chinese car company owned by CH-Auto, its parent auto company.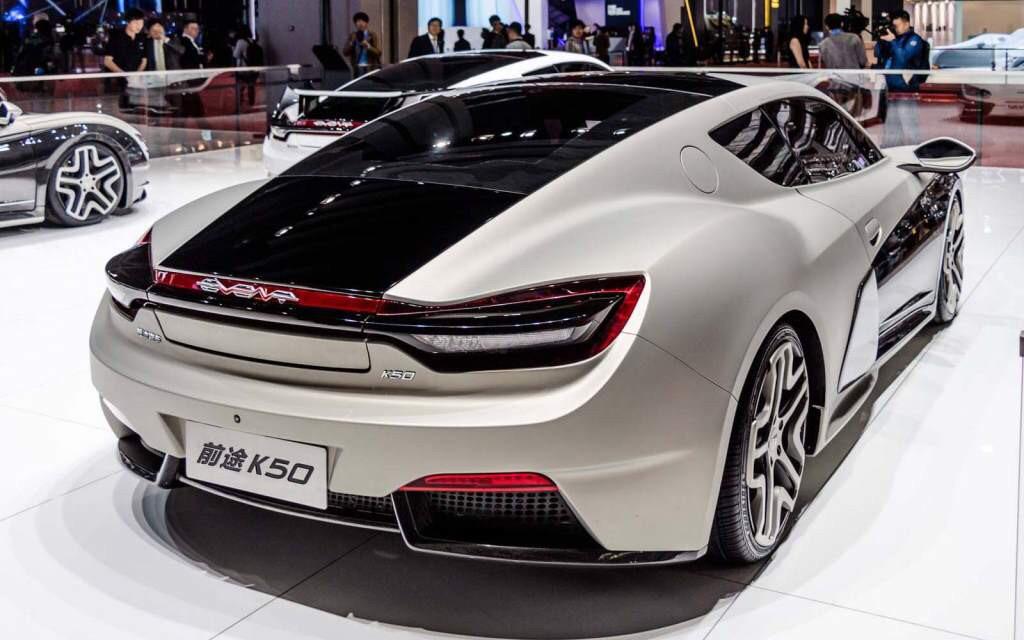 The said production will take effect based on an agreement signed with California-based, American vehicle manufacturer and distributor - Mullen Technologies.
Features:
402 Horsepower
Dual electric motors
78-kilowatt-hour battery pack for up to 236 miles on a single charge
Estimated price is $109,320 for a unit of the Qiantu K50.
Qiantu's manufacturing facility in China has the capacity to produce as many as 50,000 vehicles per year, according to
Automotive News
. It's not clear yet how many K50s Qiantu and Mullen plan to produce for the United States. For now, you'll have to wait until 2020 to own one, with limited reservations to be accepted sometime in 2019 -
AutoBlog