For truck lovers, there's no doubt that there's an insatiable want and thirst for improvements, new additions and features as well as upgrades to the already existing trucks. Every year, truck manufacturers try to make few changes and tweaks but they still seem not to have done enough. New improvisations come in with every model.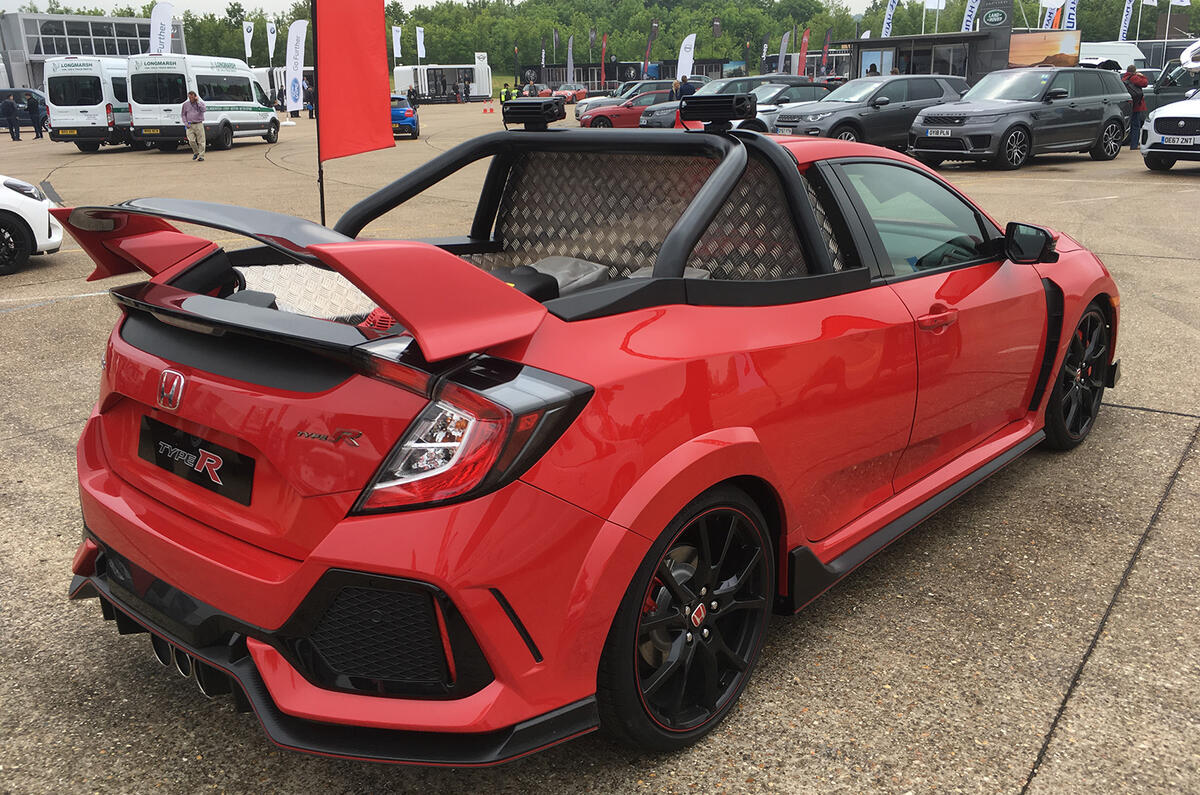 Honda Civic Type R Pickup Truck
Different brands offer different features and have unique selling points. In no particular order, below are the top picks by
PD Evolution
. You may use the comments section if there's any reservations as this list is not exhaustive.
2. 2019 Ram 1500 Limited
3. 2019 Mercedes-Benz X 350 D 4MATIC
5. 2018 Nissan TITAN
6. 2018 Ford F-150
7. 2019 Volkswagen Atlas Tanoak
8. 2019 Ram 1500 Rebel
9. 2019 Chevrolet Silverado
10. 2018 Toyota Tacoma